U.S. stocks were poised to open modestly lower Wednesday, as investors wait to take cues from jobs numbers due out Friday. All eyes are also focused on whether the European Central Bank acts to protect the euro when it meets Thursday morning.
U.S. stock futures slid into the red ahead of a report on U.S. productivity this morning and the employment figures later in the week.
Investors are keeping a close watch on all economic numbers ahead of the Federal Reserve's Sept. 12-13 policy meeting, since the reports will likely influence the central bank's decision on whether it will announce more quantitative easing.
Related: Election won't stop the Fed
U.S. stocks closed mixed Tuesday following reports of slumping manufacturing and construction spending.
World Markets: European stocks were mixed in afternoon trading. Britain's FTSE 100 slid 0.3% and France's CAC 40 lost 0.2% , while the DAX in Germany ticked up 0.4%.
Asian markets closed lower Wednesday. The Shanghai Composite shed 0.3%, the Hang Seng in Hong Kong dropped 1.5%, and Japan's Nikkei lost 1.1%.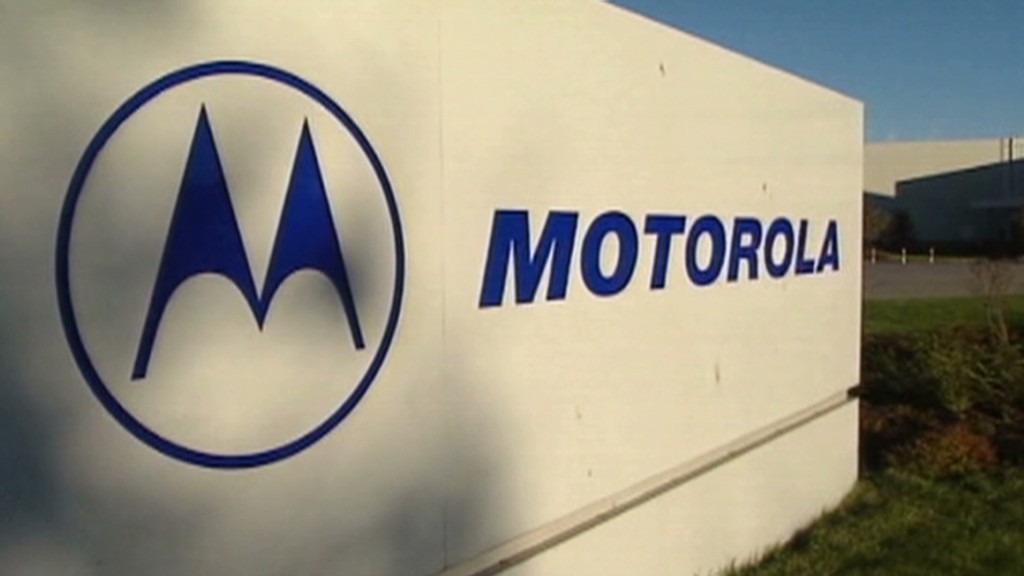 Companies: Dollar General (DG) raised its outlook for the remainder of the year after reporting better-than-expected second-quarter earnings. Net income for the discount retailer also increased nearly 50% from the same quarter last year.
Shares of FedEx (FDX) fell in premarket trading, a day after the company announced it would cut its outlook for the quarter, citing weakness in the global economy. The news dragged down shares of rival UPS (UPS).
The U.S. Justice Department accused British Petroleum (BP) of being "grossly negligent" in its handling of the Deep Water Horizon oil spill in 2010, which could significantly raise the company's legal liability.
After hitting another all-time low on Tuesday, Facebook (FB) shares edged higher in premarket trading, a day after CEO Mark Zuckerberg said he will not sell his shares for a year.
Related: Facebook hits new low
Apple (AAPL) shares edged higher, after the company announced an event for Sept. 12 at which it is widely expected to introduce a new iPhone.
Economy: Traders will watch for the government's revised reading on second-quarter productivity, which comes out at 8:30 a.m. ET. The report is expected to show that business-sector output was slightly stronger than previous estimates.
Currencies and commodities: The dollar lost ground against the euro, the British pound and the Japanese yen.
Oil for October delivery rose 17 cents to $95.47 a barrel.
Gold futures for December delivery lost $2.60 to $1,695.60 an ounce.
Bonds: The price on the benchmark 10-year U.S. Treasury fell, pushing the yield up to 1.58% from 1.56% late Tuesday.