U.S. stock futures were little changed Tuesday as global economic concerns continued to weigh on markets.
Investors will be keeping tabs on Europe's ongoing debt crisis as European Central Bank President Mario Draghi meets with German Chancellor Angela Merkel.
International Monetary Fund head Christine Lagarde warned Monday that the continent's policymakers need to implement a centralized banking authority and carry through with the European Stability Mechanism, a planned €500 billion fund to provide loans for troubled members of the 17-nation currency union.
Worries about Europe's problems have caused the euro to keep sliding against the dollar.
European stocks were rangebound in midday trading. Britain's FTSE 100 edged up 0.1%, while the DAX in Germany shed 0.1% and France's CAC 40 fell 0.2%.
Asian markets ended mixed. The Shanghai Composite lost 0.2%, while the Hang Seng in Hong Kong ticked up slightly, and Japan's Nikkei added nearly 0.3%.
In the United States, investors await reports on home prices and consumer confidence. At 9 a.m. ET, S&P/Case-Shiller will release their 20-city home price index for July.
After the opening bell, the Conference Board will release its Consumer Confidence index for September, which is expected to have risen from last month, according to a survey of analysts by Briefing.com.
U.S. stocks fell Monday, as persistent pessimism over the global business climate weighed on markets.
Companies: Shares of Tesla (TSLA) sank more than 6% in premarket trading Tuesday, after the electric car maker said production of its new Model S sedan will be slower than anticipated. The company said it has completed 255 Model S cars as of this past Sunday.
Payroll company Paychex (PAYX) saw its shares lose more than 4%, after it posted strong first quarter earnings.
Shares of tech company Red Hat (RHT) dropped more than 3% following an earnings report that fell short of expectations.
Cruise operator Carnival (CCL) is also scheduled to release its quarterly results this morning.
Google (GOOG) shares continued to edge higher in premarket trading, after hitting an all-time high Monday. Google's stock has rallied 15% this year as the company continues to dominate in online searches and makes strides with its Android mobile platform.
Meanwhile, Facebook (FB) shares recovered modestly from Monday's plunge. Shares tumbled after a $15 price call for Facebook by Barron's over the weekend..
Caterpillar (CAT) shares fell more than 3% in premarket trading, a day after the company said "modest global economic growth over the next few years" would affect its future results.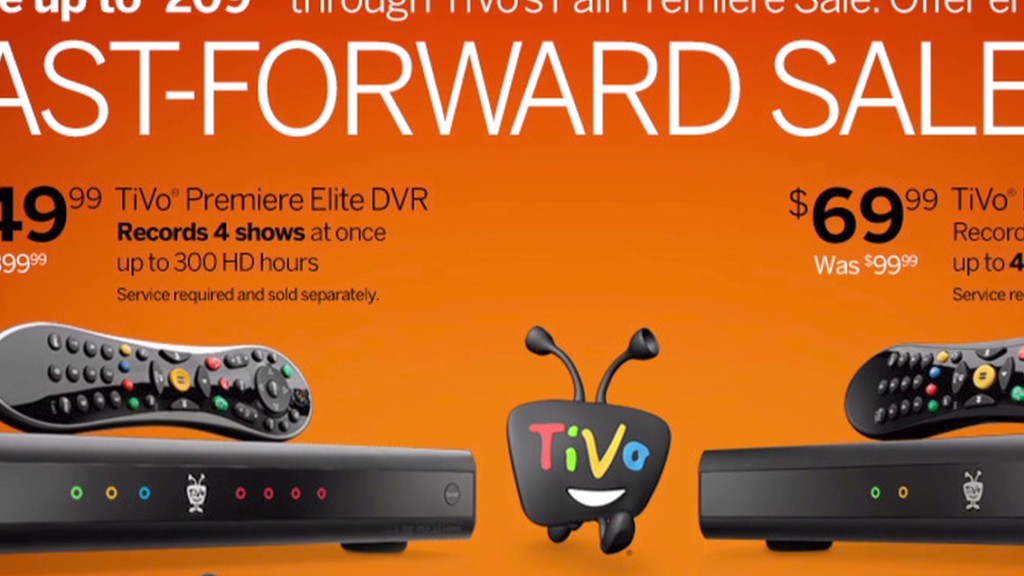 Commodities: Oil for November delivery rose 96 cents to $92.89 a barrel.
Gold futures for December delivery added $4.10 to $1,768.70 an ounce.
Bonds: The price on the benchmark 10-year U.S. Treasury rose, pushing the yield down to 1.69% from 1.72% late Monday.