U.S. stock futures were little changed Wednesday as investors watched unrest in Greece and Spain.
Thousands of demonstrators took to the streets in Greece in protest of new austerity measures. In Spain, anti-austerity protests in Madrid turned violent ahead of the Spanish government's intended release of its 2013 budget plans.
Yields on 10-year Spanish bond shot up to 6.02% after the leader of Catalonia -- the country's richest region -- called for early elections, signaling a lack of confidence in Prime Minister Mariano Rajoy. The prime minister is due to speak in New York on Wednesday.
"There's a huge amount of nervousness," said Gerry Davies, a London currency analyst for ForexLive. "Spain needs a bailout, but they're trying to hold off asking for one, because they're worried about the conditionality of any bailout."
"What you've got is a game where Rajoy wants the best deal he can get, whereas the rest of the EU would like them to ask and settle the markets down," Davies added.
Following a meeting with German Chancellor Angela Merkel on Tuesday, European Central Bank President Mario Draghi said that while the ECB's bond-buying program is supporting financial markets, it must be coupled with "decisive measures by governments to address fundamental challenges and complete the euro-area's institutional architecture."
European stocks slid in midday trading. Britain's FTSE 100 lost 1.2%, the DAX in Germany dropped 1.6% and France's CAC 40 tumbled 2.1%. European turmoil pushed the dollar up against the euro. It also gained versus the British pound but fell against the Japanese yen.
China stocks continued to struggle on economic growth concerns. Making matters worse, China's territorial dispute with Japan over islands that sit over a vast natural gas reserve are worsening trade relations and hurting companies in both countries.
Asian markets ended in the red, with the Shanghai Composite down 1.2%, the Hang Seng in Hong Kong shed 0.8%, and Japan's Nikkei dropped 2%.
Related: China stocks stuck in massive rut
In the United States, reports will put the housing market in focus. Mortgage applications increased 2.8% last week compared to the previous one, according to the Mortgage Bankers Association.
At 10 a.m. ET, the U.S. Census Bureau will release data on new home sales for August, and analysts surveyed by Briefing.com expect that to come in at an annual rate of 380,000.
U.S. stocks lost steam Tuesday afternoon and finished at two-week lows.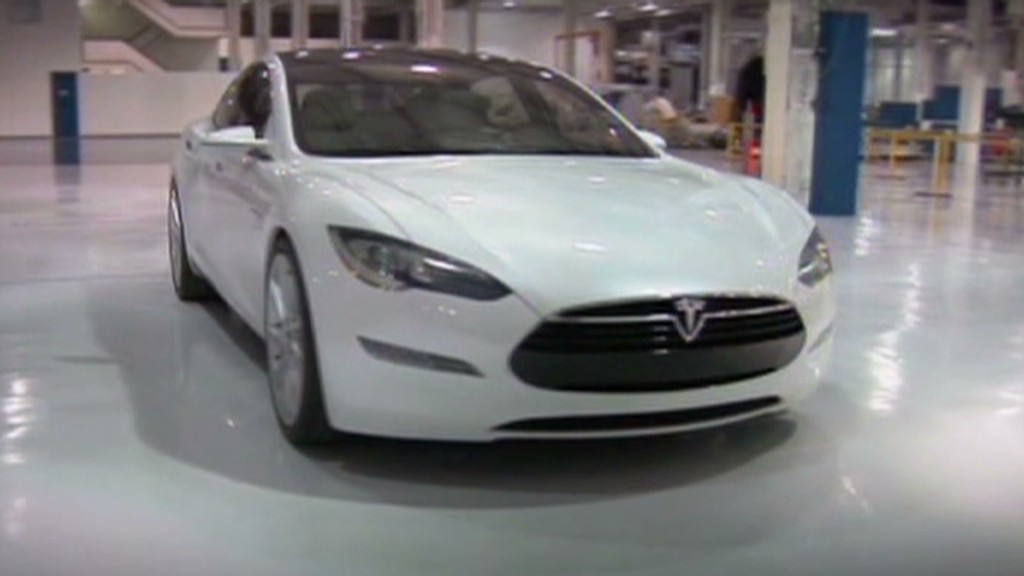 Companies: Shares of electronic circuit board manufacturer Jabil Circuit dropped more than 5% in premarket trading, a day after the company reported earnings that fell short of expectations.
Shares of Research in Motion (RIMM) rose about 2% after the firm reported its BlackBerry services added close to 2 million subscribers.
Google (GOOG) shares hit a fresh all-time intraday high of $764.89 Tuesday, but pulled back to finish the day at $749.16, just below the record closing price reached Monday. Google's stock has rallied 16% this year as the company continues to dominate in online searches and makes strides with its Android mobile platform.
Commodities: Oil for November delivery fell 69 cents to $90.68 a barrel.
Gold futures for December delivery rose 20 cents to $1,766.60 an ounce.
Bonds: The price on the benchmark 10-year U.S. Treasury rose slightly, pushing the yield down to 1.64% from 1.68% late Wednesday.