U.S. stock futures were higher Thursday following two reports on the U.S. labor market.
The Labor Department reported that the number of people filing for first-time unemployment claims rose by 4,000 to 367,000 for the week ended Sept. 29. That was slightly higher than expected.
Ahead of that report, outplacement firm Challenger, Gray & Christmas said U.S.-based employers announced plans to cut 33,816 jobs in September, down 71% from a year earlier.
These reports, along with Wednesday's ADP report on private sector job growth, are all precursors to the government's closely watched monthly jobs report due out Friday.
Investors will also be keeping a wary eye on Mario Draghi, the ECB president who recently said he'd do whatever it takes to preserve the euro.
ECB officials kept rates at 0.75% when they met in Slovenia Thursday. And while Draghi isn't expected to announce any new initiatives when he speaks at 8:30 a.m. ET, he may give more details about where the ECB's new bond buying program stands.
Meanwhile, the Bank of England left its key interest rate unchanged at 0.5%, where it's been since early 2009.
At 2 p.m. ET, the Federal Reserve will release minutes for its most recent policy making meeting, in which it announced the latest round of quantitative easing, or QE3. The report could shed light on the Fed's open-ended program of buying $40 billion in mortgage debt every month.
It's that kind of monetary easing that explains why markets are higher, even though worries about the global slowdown remain severe, said Elisabeth Afseth, a fixed income analyst with Investec in London.
"Central banks providing large amounts of liquidity to the system -- and the search for a pick up above government yields -- is driving the risk markets higher, rather than strong confidence in the economy or the fundamentals," she said.
European stocks were mixed in morning trading. Britain's FTSE 100 rose 0.1%, while the DAX in Germany and France's CAC 40 shed 0.1%.
Meanwhile, Asian markets ended higher, with markets in Shanghai closed this week for a holiday. The Hang Seng in Hong Kong ticked up 0.1% while Japan's Nikkei added 0.9%.
U.S. stocks closed modestly higher Wednesday.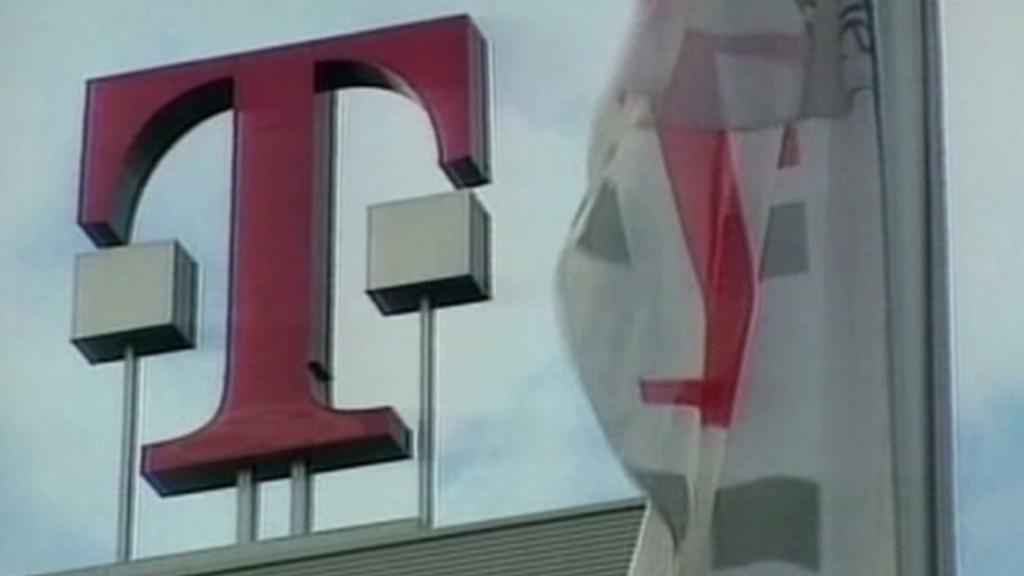 Companies: Shares of Hewlett-Packard (HPQ) edged lower in premarket trading, after falling 13% Wednesday on a disappointing 2013 earnings outlook.
Facebook (FB) shares rose more than 2% after CEO Mark Zuckerberg announced that as of Thursday morning, there are more than one billion people using Facebook actively each month.
Currencies and commodities: The dollar fell against the euro and British pound, but it gained against the Japanese yen.
Oil for November delivery added 61 cents to $88.75 a barrel.
Gold futures for December delivery rose $12.20 to $1,792.00 an ounce.
Bonds: The price on the benchmark 10-year U.S. Treasury slipped, pushing the yield up slightly to 1.64% from 1.62% late Wednesday.