U.S. stock futures rose Friday following a better-than-expected jobs report.
The government's monthly report showed employers added 114,000 jobs in September, better than the 110,000 economists surveyed by CNNMoney had expected. And the unemployment rate dropped to 7.8%, falling below 8% for the first time since early 2009.
Markets in Europe were also boosted by the news. Britain's FTSE 100 rose 0.5%, the DAX in Germany added 1.1% and France's CAC 40 gained 1.4%.
Later in the day, the Federal Reserve will release data on August consumer credit, which is expected to have expanded by $5 billion, according to a survey of analysts by Briefing.com.
U.S. stocks finished higher Thursday after European Central Bank president Mario Draghi reiterated the central bank's commitment to its new bond-buying plan.
World Markets: Asian markets posted gains for the day. The Hang Seng in Hong Kong rose 0.5%, while Japan's Nikkei ended 0.4% higher. Markets in Shanghai were closed this week for a holiday.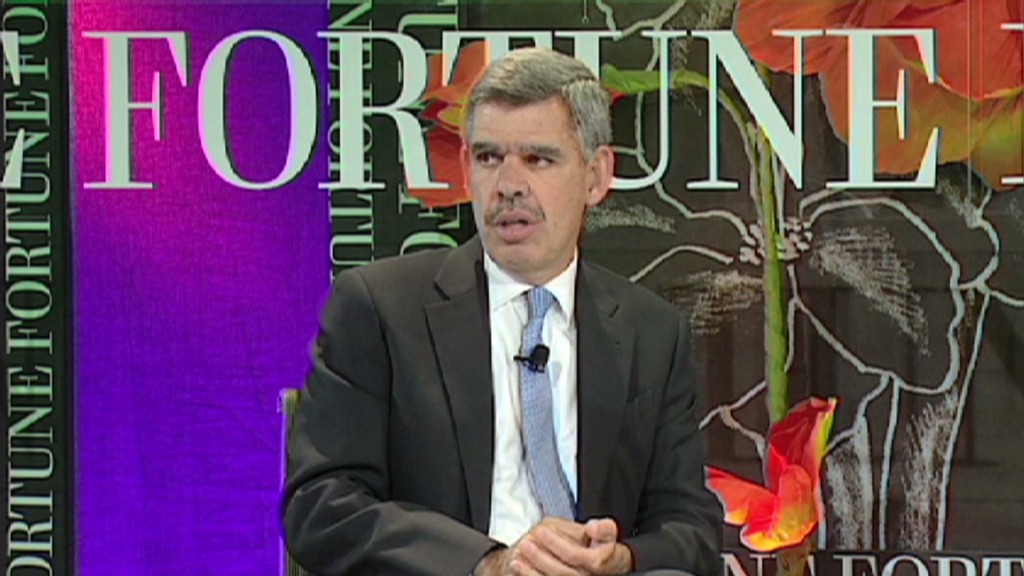 Companies: Shares of social gaming firm Zynga (ZNGA) plunged 20% in premarket trading, following the company's announcement that it was lowering its 2012 guidance.
Facebook (FB) shares shed more than 2% in premarket trading, a day after company declared 1 billion people use Facebook.
Related: Behind Iran's currency crash
Currencies and commodities: The dollar rose against the euro and British pound and Japanese yen.
Oil for November delivery fell 68 cents to $91.03 a barrel.
Gold futures for December delivery dropped $3.30 to $1,793.20 an ounce.
Bonds: The price on the benchmark 10-year U.S. Treasury fell, pushing up the yield to 1.68% from 1.66% from late Thursday.