U.S. stock futures were flat Wednesday as concerns about China's slowing growth mounted amid weak earnings sentiment.
Late Tuesday, aluminum producer Aloca (AA) cut its forecast for Chinese demand due to its slowing economy. The poor outlook came a day after a report showed Japanese car sales in China fell unexpectedly -- partly due to worsening Sino-Japanese relations over a territorial dispute concerning a band of islands.
Asian markets ended the session mixed. The Shanghai Composite gained 0.2%, but the Hang Seng in Hong Kong shed 0.1% and Japan's Nikkei dropped 2%.
Meanwhile, European stocks were lower in morning trading on fears about the area's ongoing debt crisis. Britain's FTSE 100 fell 0.4%, while France's CAC 40 and the DAX in Germany shed 0.2%.
Related: Wall Street still spooked by Spain
In the United States, third-quarter earnings continued Wednesday morning with Costco (COST) reporting better-than-expected earnings.
Third-quarter earnings season unofficially kicked off Tuesday with Alcoa and restaurant operator Yum Brands (YUM). Alcoa's grim forecast pushed shares down slightly in premarket trading. Yum Brands shares rose 4% in premarket trading, a day after it reported earnings that beat expectations.
Analysts are expecting third-quarter earnings for the S&P 500 to decline 1.2%, according to S&P Capital IQ. That would be the worst since the third quarter of 2009.
In addition to earnings, investors will get a reading on the health of regional economies when the Federal Reserve releases its Beige Book at 2 p.m. ET. But analysts aren't expecting too many surprises.
"It's probably more of the same," said Dick Dickson, a technical market analyst for Lowry Research in Palm Beach Gardens, Fla. "You're not seeing the kind of strong economic growth that will give a steady drop in unemployment."
In other economic news, the Mortgage Bankers Association reported mortgage applications fell 1.2% last week compared to the previous week. And at 10 a.m. ET, the the Census Bureau will issue its report on wholesale trade.
U.S. stocks fell Tuesday ahead of earnings reports.
Companies: Federal authorities sued Wells Fargo (WFC), accusing the bank of fraudulently approving thousands of home loans that caused significant losses for the government.
Shares of Chevron (CVX) fell 2% in premarket trading after the company issued a statement saying third quarter earnings will be "substantially lower" than second quarter results.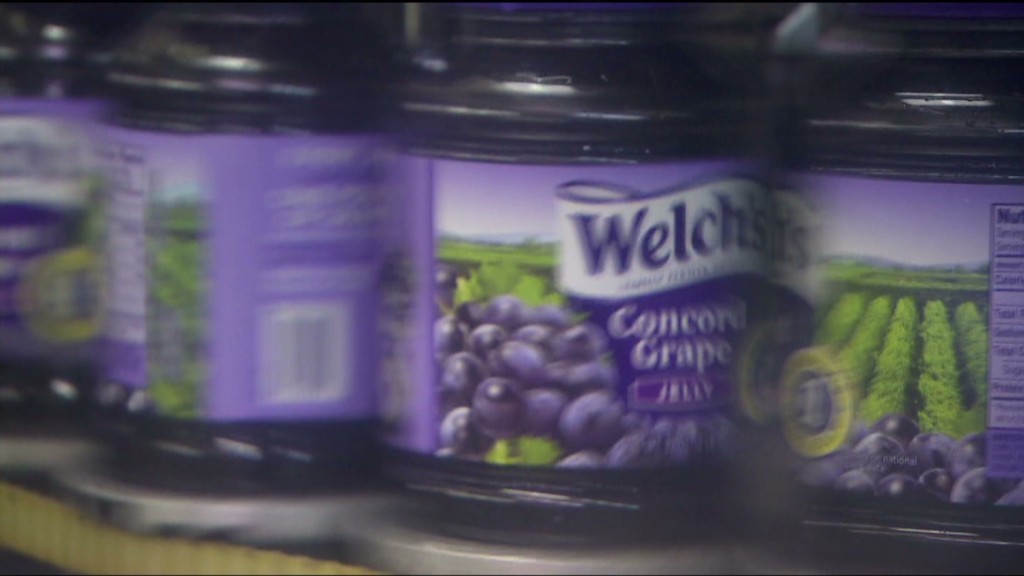 Shares of gas engine manufacturer Cummins (CMI) fell 4% in premarket trading on news that the company would fire 1,000 to 1,500 employees to deal with a weakening global economy.
And in Europe, the expected EADS and BAE Systems merger won't happen any time soon. The European defense companies dropped plans after failing to get enough support for the $45 billion deal.
Currencies and commodities: The dollar rose against the euro, British pound and Japanese yen.
Oil for November delivery fell 36 cents to $92.03 a barrel.
Gold futures for December delivery fell 90 cents to $1,764.10 an ounce.
Bonds: The price on the benchmark 10-year U.S. Treasury fell, pushing the yield up to 1.73% from 1.72% from late Tuesday.