Investors return to work Monday with one eye on the first weekend of the holiday shopping season, and the other eye on upcoming negotiations in Washington and Europe.
U.S. stock futures were lower Monday, in the first full trading day since last Wednesday.
No major economic or corporate reports are expected, so investors will be looking for signs of an economic recovery in retail sales. On Sunday, the National Retail Federation reported that the Black Friday weekend brought in a record $59.1 billion in sales, up 13% from last year.
On Friday, U.S. stocks rallied in a holiday-shortened trading day, led by gains in retail stocks.
Investors will also return their attention to the fiscal cliff. Congress is back in session, and will be under pressure to reach a deal before the end of the year.
Meanwhile, eurozone finance ministers are meeting for the third time to discuss the latest release of bailout funds for Greece. European stocks were all lower in midday trading, with London's FTSE off 0.7%, the CAC 40 in Paris down 0.9%, and the German DAX slipping 0.4%.
Asian markets ended mixed. The Shanghai Composite lost 0.5% and the Hang Seng in Hong Kong slid 0.2%, while Japan's Nikkei added 0.2%.
Companies: Shares of Knight Capital (KCG) rose 18% in premarket trading after a report late Friday in the Wall Street Journal said it is weighing the sale of its market-making business, the unit whose trading glitch in August that cost the company more than $400 million.
Research in Motion (RIMM) shares rose more than 2% in premarket trading. Investors are hopeful the BlackBerry 10, debuting Jan. 30, will signal a turnaround for the company. A bullish analyst report triggered a rally Friday, with the stock rising 14%.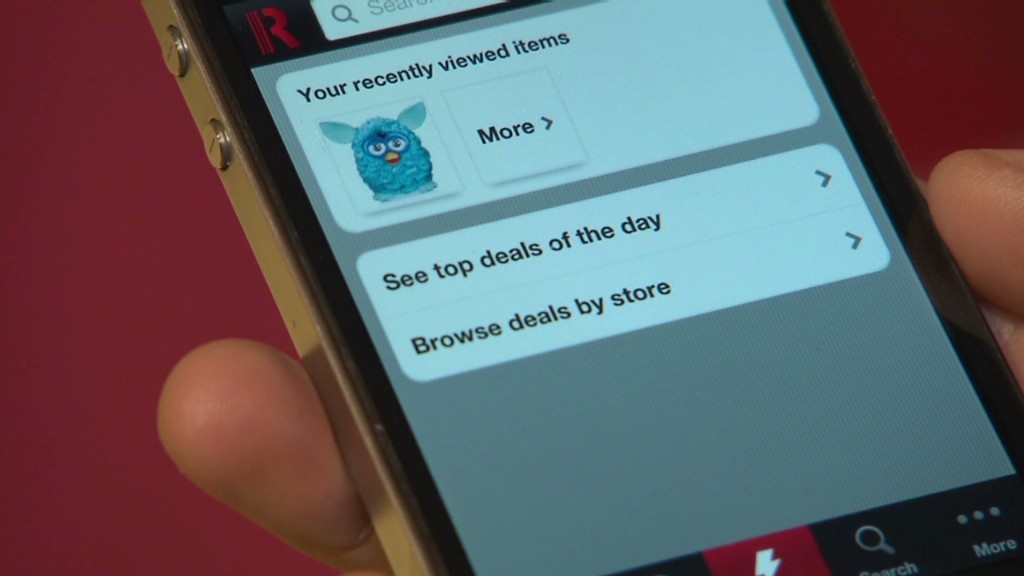 Currencies and commodities: The dollar gained on the euro and the British pound but lost ground versus the Japanese yen.
Oil for January delivery slipped 48 cents to $87.80 a barrel.
Gold futures for December delivery lost 90 cents to $1,750.50 an ounce.
Bonds: The price on the benchmark 10-year U.S. Treasury edged higher, pushing the yield down to 1.66% from 1.69% Friday.