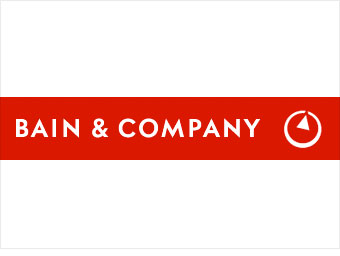 % of MBAs who want to work there*: 14.92%
Headquarters: Boston, MA
Hiring plans: Bain actively recruits at MBA programs, according to its website. B-school grads are typically hired as consultants, and can be promoted to case team leader in as little as two years, says Dan Pinkney, a spokesman.
What they're looking for: "Bain is committed to hiring only the very best candidates who can think like owners, excel on teams and demonstrate a passion for delivering results," Pinkney says.
This management consulting firm is now third among MBAs' most desirable employers, after jumping three slots this year. Bain & Co. charms prospects at top B-schools by offering the opportunity to work with high-profile clients ranging from small start-ups to large multinationals.
Other selling points include optional rotations within the private equity group, transfers to an international office or six-month externships to another industry or area of interest.

NEXT: Goldman Sachs Group

Last updated May 27 2009: 10:13 AM ET
Source:
Universum
* Based on survey respondents who selected as one of their top 5 ideal employers.
Methodology