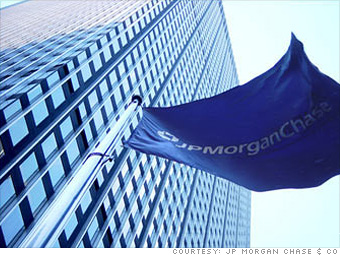 % of MBAs who want to work there*: 8.78%
Headquarters: New York, NY
Hiring plans:
Most new hires start as summer interns, says Jennifer Zuccarelli, a spokeswoman. Those who get full-time positions may work in offices around the globe in private banking, Treasury and securities services, research and sales, or investment banking, she says.
"Students continue to express strong interest in investment banking even with the challenges associated in today's financial markets," Zuccarelli says.
What they're looking for: "Independence, maturity, drive, initiative, and integrity" are key to being hired, according to the company's site.
Full-time associates typically enjoy salaries starting at a hefty $95,000. They also get perks like concierge service, no-fee brokerage and investment services, discounts on hybrid cars, and reduced admission to local museums, Zuccarelli says.
NEXT: Johnson & Johnson
Last updated May 27 2009: 10:13 AM ET
Source:
Universum
* Based on survey respondents who selected as one of their top 5 ideal employers.
Methodology