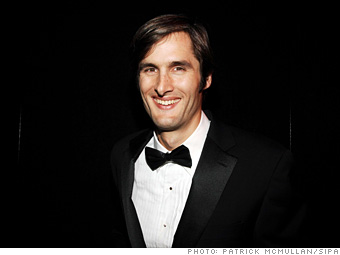 What openings do you have now at DonorsChoose?
One for an Associate Director in our San Francisco office; and we're permanently on the lookout for great engineers.
What's great about the jobs?
The opportunity to work alongside wicked-smart, passionate colleagues who are unleashing the creativity of our most dedicated teachers [and] to construct a whole new model for doing good.
What are you looking for?
Customer obsession. Humility and humor.
Any secrets to impressing you?
A plainspoken manner of communicating. Disdain for buzzwords like "leverage" and "synergy." --Jessica Shambora

NEXT: Max Levchin, Slide Founder