Which young executives at public companies raked it in - and how much did they earn?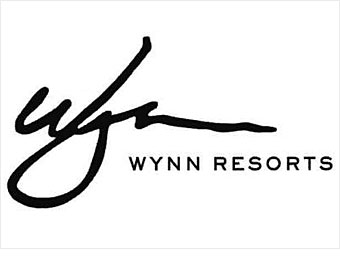 CFO & Treasurer
Wynn Resorts (WYNN) Age:
34
2008 Total compensation*:
$17.66 million
The house may always win, but Wynn Resorts' CFO is on a streak: Since joining the company in 2002 to head financial operations at the Wynn Resort in Macau, Maddox rose quickly up the corporate ladder and last year was promoted to CFO of the company.
Now he oversees the entire cash flow of Steve Wynn's casino and hotel empire. And he's become a high roller pay-wise too: With a base salary of $593,590, stock options worth more than $11 million, and stock awards worth more than $5 million, Maddox tops our list of highest-paid public company executives under age 40.
Source: Equilar Inc.
NEXT: James R. Murdoch
Last updated February 24 2010: 12:57 PM ET
Note: *Total compensation includes actual salary received, discretionary and performance-based bonus payouts, the grant-date fair value of new stock and option awards and other compensation. If relevant, other compensation includes severance payments.
Equilar Inc., an executive compensation research firm
in Redwood Shores, Calif., chart by looking at Fortune 1000 companies with fiscal year ends ranging from July 2008 to June 2009 that filed proxies by October 5, 2009. To be eligible for the 20 highest paid list, candidates had to be 39 or younger on Nov. 1, 2009.