These 20 firms are leaders in their fields, and have the bank accounts to prove it. Check out how the companies that make the gadgets we love -- and the chips and equipment that power them -- fared on this year's Fortune 500.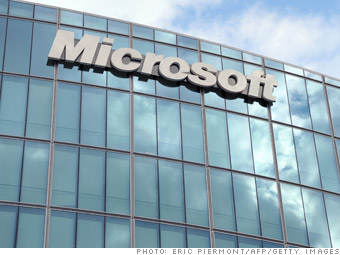 2010 profit: $18.8 billion
The Redmond, Wash.-based software company profits were based on reported record revenues of $62.5 billion, driven in large part by its Windows 7 operating system, which has sold more than 240 million copies.
NEXT: 2. International Business Machines
Last updated May 05 2011: 2:53 PM ET