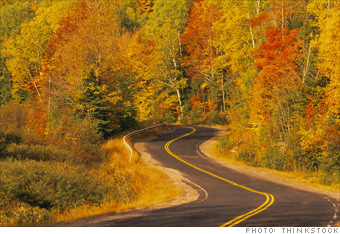 Thanks to their low-cost and tax-friendly structure, exchange traded funds are increasingly gaining favor with investors.
The market for ETFs is fairly young, with the first fund launching just 18 years ago. Today, there are more than 1,100 to choose from and the market is growing by leaps and bounds.
Some ETFs track broad indexes, such as the Vanguard Total Stock Market ETF (VTI), while others are more narrow, such as ones that track gold or silver. And some carry higher risks than others.
To help make it easier for you, we asked industry experts to pick ETFs that they think will offer the best returns for the long haul.