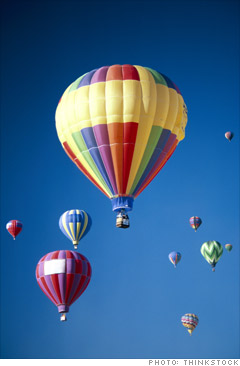 From 30,000 feet, this year's volatile swings in the stock market don't look as bad, with the S&P 500 down only 3% for the year.
Fortune 500 companies took the middle ground, with half of those companies posting gains. Roughly 30% enjoyed double-digit percentage stock increases.
Among the best performers were companies like MasterCard, which benefited because a change to debit fee regulation was not as bad as first feared. Retailers also fared well as consumers began to loosen those proverbial purse strings.
Click through to see the top 10 Fortune 500 performers (counting down from good to great), based on their closing prices as of Dec. 9.