Best at social media: Elon Musk of Tesla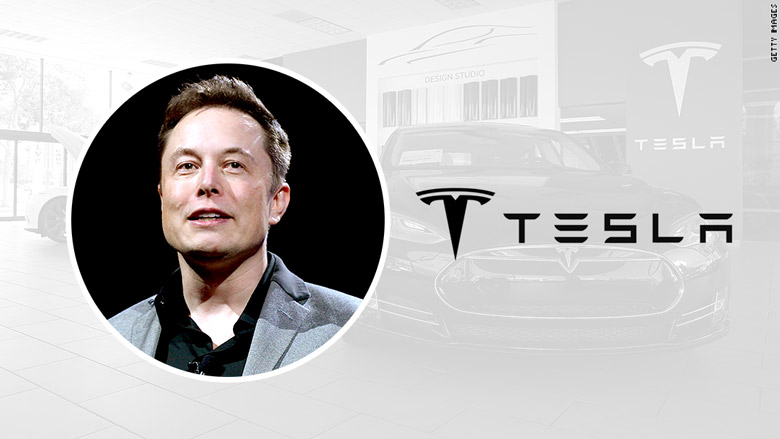 It would have been easy to award this honor to T-Mobile's (TMUS) trash-talking CEO John Legere again. He is the Twitter gift that keeps on giving.
But Elon Musk is no slouch either. Musk is a fun follow on Twitter.
He gives frequent updates about the latest at Tesla (TSLA) as well as SpaceX.
The budding rivalry between him and fellow rocket man Jeff Bezos, who owns SpaceX rival Blue Origin, is starting to get interesting.
Musk also uses Twitter to recruit -- he wrote in November that Tesla was looking for "hardcore software engineers" that he would interview personally.
Related: Elon Musk fights back against Consumer Reports
And of course, Musk is skilled at using Twitter in the art of self-defense.
After Consumer Reports took away its recommendation for the Model S in October due to reliability issues, Musk tweeted that the magazine was looking at earlier models and that newer ones already addressed the problems.
He cheekily added that "97% of owners expect their next car to be a Tesla (the acid test)." The source for that data? Consumer Reports.
First published December 23, 2015: 10:00 AM ET
Partner Offers
Paid Partner