Government agencies have outlawed these forbidden foods, but epicures love them. Here's what restaurateurs and other business owners around the U.S. have to say about culinary contraband.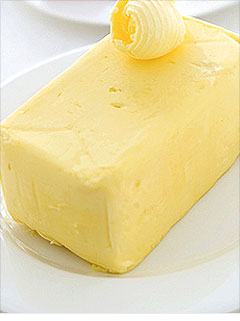 Trans fats
Banned in: New York City
In December, New York City became the first metropolis to regulate the presence of trans fats - such as vegetable shortening, margarine, and partially hydrogenated vegetable oil - in restaurants.
Commonly used for frying and in baked goods, trans fats raise LDL, or "bad" cholesterol, and lower HDL, or "good" cholesterol. Since the New York Department of Health passed the measure, restaurants and bakeries have been phasing out trans fats, replacing them with healthier fats such as olive oil and safflower oil; restaurants must be trans fat-free by July 1, 2008. Other cities, such as Boston, Philadelphia, and Seattle, have followed suit and also banned trans fats.
"I made a conscious decision early on to prepare our food as healthily as possible, a decision I made for the health of my guests," says Kenneth Wood, co-owner and chef at Sylvia's, a famed soul-food restaurant in Harlem. "So the ban didn't affect me like it did some other businesses who hadn't made that choice. But overall, I think the ban has been a positive thing: trans fat is unhealthy, and it doesn't affect the quality or the taste of the food."
NEXT: The dangers of going raw