Not all FSB 100 companies are able to maintain their torrid pace. Meet four businesses that struggled after appearing on our list.
Three-Five Systems (Out of business)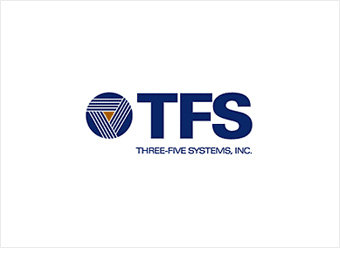 Sales at Three-Five Systems, a cell phone display company, took off in 2000 as cell phones became popular. Motorola became Three-Five's biggest customer, accounting for 80% of the company's $160.7 million in 2001 sales. Three-Five made the FSB 100 in 2001, entering the list at No. 50. In 2003, the company spun off its LCD display business to Brillian Corp. and began to specialize in electronics manufacturing services. After struggling financially for years, Three-Five filed for bankruptcy in September 2005.
NEXT: Impath (Out of business)