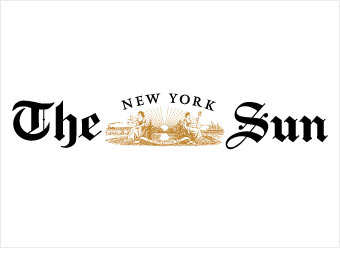 New York City
Founded: 2001
Closed: Sept. 30, 2008
When longtime Wall Street Journal editor Seth Lipsky founded the New York Sun in late 2001, his goal was to offer a more conservative alternative to the left-leaning New York Times. The broadsheet daily garnered a base of 150,000 readers and national acclaim for its arts coverage, but it never turned a profit: New York Magazine reported in October that the Sun was losing more than $1.5 million a month.
The first week of September, Lipsky informed his staff that he had three weeks to find $10 million, the amount needed to match what his five primary investors were willing to put in. "As costs rise and the advertising market for newspapers generally tightens, keeping the Sun alive will require broadening the base of investors," he wrote in an editorial. "There is no assurance that any of our discussions will be successful, but we are hopeful."
The Sun held out hope until the evening hours of September's last day, but no new funding could be found. After six years of daily publication, the Sun set for good.

More galleries