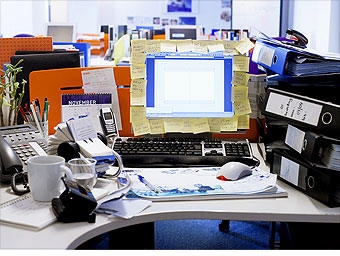 What you'll see:
$145 billion in tax cuts for working individuals.
The tax cut would be $500 per person ($1,000 for a couple) and would phase out for people making over $75,000 a year ($150,000 for couples). You'll most likely see this as an increase in your paycheck, roughly between $10 and $20 for this year and next.
This is the largest single tax measure in a package that includes additional cuts for businesses large and small, as well as expanded credits for low-income individuals.
For the unemployed:
$43 billion for increased unemployment benefits. Weekly benefits will go up by $25 a week and the amount of time the unemployed may claim them will be extended by at least 20 weeks, plus another 13 weeks for those in high-unemployment states.
$39 billion for expanded health care benefits for the unemployed. The federal government will reimburse states to extend Medicaid coverage for the jobless through Dec. 31, 2010. For those who want to keep their old employer's insurance plan, the government will subsidize their Cobra payments - paying 65% up to 12 months. Cobra eligibility will be extended for some groups of workers.
$20 billion to increase food stamp payments by 13%. For a family of four, that means an average increase of $79 a month - from $588 now to $667 if the bill passes.
NEXT: Education
Last updated January 30 2009: 12:56 PM ET
Email
|
Print
|

Digg this story
|

RSS