President Obama signed the stimulus bill on Feb. 17. Now the hard part begins: implementation. We asked readers for their questions and then got experts to answer the most common queries.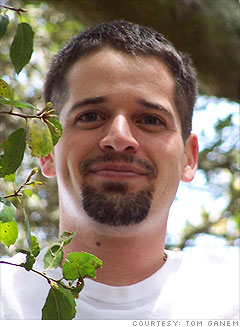 Tom Ganem, 28, is a senior business analyst for Charles Schwab. Hew was one the hundreds of people who wrote in with questions.
1.
Explain the Make Work Pay credit. Will it really come on our paychecks?
2.
What if only one of us works? Do we still qualify?
3.
Will I qualify for the $8,000 homebuyer tax credit?
4.
Will I have to payback the previous $7,500 credit?
5.
Am I a first-time homebuyer?
6.
Will my unemployment benefits be extended?
7.
Do I qualify for subsidized COBRA benefits?
8.
Are there any benefits for seniors and retirees?
9.
Does the stimulus package include a tax credit for new auto purchases?
10.
How much of the infrastructure spending goes to roads and bridges?
11.
How much will each state receive?
12.
Where can I read the bill?
NEXT: Money back on your paycheck
Last updated February 24 2009: 6:58 AM ET
Email
|
Print
|

Digg this story
|

RSS