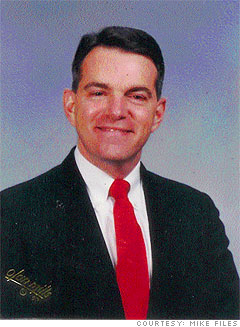 I have been in my house for five years, and I paid $82,000. The house next door just sold at auction. It was listed for $55,000 and sold for $51,000. The houses selling here in South Dallas are all foreclosures.
I'm sure I'm underwater, but I would never walk away due to the damage that would do to my credit score. I will be looking at whether I can refinance under the president's plan. I would like to free up more money each month.
I have a first mortgage, a 30-year fixed at 6.5% and a second; the total payment is $745 a month. I also have credit card debt and a car loan. If I could refi down to a 5% or so, it would give me more money to spend.
NEXT: Walking: Will Nelson