Stocks could get a lift from the latest deal aimed at fixing Europe's debt crisis, although that could be offset by contentious fiscal cliff negotiations in Washington.
Eurozone finance ministers and the International Monetary Fund announced late Monday they had reached an agreement that moves Greece closer to receiving a massive bailout payment. The deal includes lower interest rates for Greece, a debt buyback and more time for the debt-laden country to repay its rescue loans.
But the Organization for Economic Cooperation and Development warned early Tuesday that Europe's worsening economy next year will slow U.S. growth more than previously forecast.
European markets rose in midday trading, with Britain's FTSE 100 up 0.5%, Germany's DAX rose 0.6% and France's CAC 40 added 0.4%.
Meanwhile, Asian markets ended mixed. The Shanghai Composite lost 1.2%, while the Hang Seng in Hong Kong ended up about 0.2% and Japan's Nikkei rose 0.4%.
On the domestic front, investors will continue to keep an eye on negotiations in Washington. With Congress back in session, lawmakers are under pressure to reach a deal with the White House before the end of the year in order to avoid falling over the fiscal cliff.
Investors will also get readings on consumer confidence, housing and manufacturing due out in the morning.
A report on durable goods is due before the bell, with a consensus of economists surveyed by Briefing.com expecting a decline of 0.4% for October.
The Case-Shiller 20-city index will be released at 9 a.m. ET. Analysts expect that the average home price in these markets increased 3.1% in September, up from 2% the month before.
Related: Most affordable cities for homebuying
At 10 a.m. ET, the Conference Board will release its report on consumer confidence. This month's figure will be particularly important, as retailers gear up for the holiday shopping season. Economists expect a slight uptick in November.
Stocks ended mixed on Monday, the first full trading day since last Wednesday, as fiscal cliff concerns countered strong holiday shopping reports.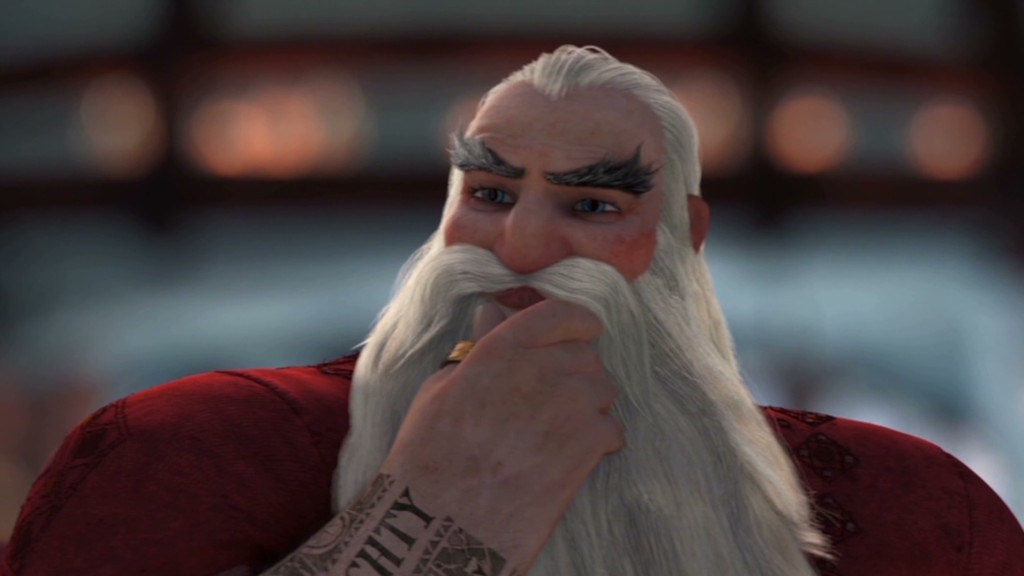 Companies: Packaged food maker ConAgra (CAG) announced it has reached a deal to buy Ralcorp (RAH), the largest U.S. manufacturer of private label food, for $90 a share in cash -- a 28% premium from Monday's closing price.
Swedish telecommunications company Ericsson (ERIC) said it was suing South Korean electronics maker Samsung for patent infringement.
Shares of Facebook (FB) rose more than 8% Monday after several analysts upgraded the stock. Facebook has rallied nearly 50% since touching a low of $17.55 in early September. The stock, currently around $26, is trading at its highest level since late July. Shares of Facebook gained another 1.3% in premarket trading Tuesday.
Currencies and commodities: The dollar gained against the euro and the Japanese yen but was flat against the British pound.
Oil for January delivery gained 24 cents to $87.98 a barrel.
Gold futures for December delivery fell $2.20 to $1,747.40 an ounce.
Bonds: The price on the benchmark 10-year U.S. Treasury edged up, pushing the yield down to 1.65% from 1.66% late Monday.