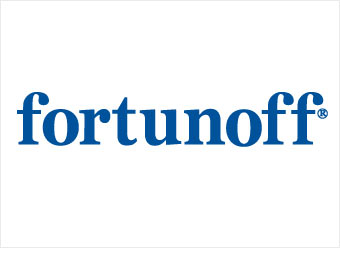 The recession has taken a toll on the luxury sector, forcing Fortunoff -- a Uniondale, N.Y.-based jewelry and home décor retailer -- to close its doors.
Fortunoff filed for its second Chapter 11 in February, about a year after it declared its first bankruptcy and was bought by private equity firm NRDC Equity Partners.
The jewelry industry is still struggling -- rival Whitehall Jewelers also filed for bankruptcy in 2008 -- but the families who founded Fortunoff are hoping for life after death. They bought back the brand name and trademarks this summer for $1.8 million, and have announced plans to revive the store online.
NEXT: Bally Total Fitness - Two times