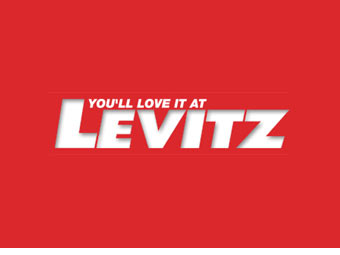 This chain, which was founded in Pennsylvania in the early 20th century, was once America's biggest furniture chain; now it no longer exists.
Levitz was an early adopter of warehouse showrooms for its goods and eventually operated more than 120 stores. But the company, which attained $1 billion in sales around its peak, experienced debt problems and struggled to keep up with changing consumer habits.
Levitz filed for bankruptcy protection in 1997 and, again, in 2005. The company continued to lose money over the next two years and filed for its third bankruptcy -- the dreaded "Chapter 33" -- in 2007. Late that year, a group of liquidators, which included Hilco, sold off Levitz's assets.
More galleries