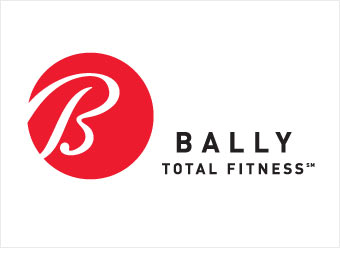 While repetition is usually lauded at the gym, it's never a good look when a company files for bankruptcy more than once.
Bally Total Fitness, a Chicago-based chain of more than 300 health clubs, filed its second Chapter 11 in less than two years last December, citing a heavy debt load and the credit crisis.
Bally, which recently won approval for a reorganization plan that would enable it to emerge from bankruptcy, isn't the only gym that needs to trim some fat: its competitor Crunch Fitness also filed for bankruptcy this spring.
NEXT: Continental - Two times