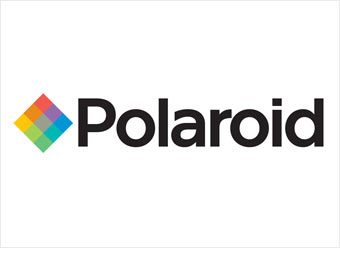 While this Concorde, Mass.-based company's instant cameras remain a cult favorite with photographers, the company failed to survive the advent of the digital camera. Polaroid filed for bankruptcy twice -- and stirred up controversy both times.
During its first go-around with Chapter 11 in 2001, creditors and retirees were outraged by the bankrupt company's plan to reward executives with millions of dollars in bonuses. Polaroid sold its assets to Bank One's One Equity Partners, giving a large stake to unsecured creditors and prompting allegations of a fire sale.
When Polaroid filed again in 2008, insiders blamed the failure on the Minnesota holding company that had acquired Polaroid, Petters Group Worldwide. (Founder Thomas Petters is currently facing allegations of fraud.) Polaroid's Chapter 22 set off a bidding war between Lynn Tilton of private equity firm Patriarch Partners and liquidators Hilco Organization and Gordon Brothers Group. The liquidators eventually emerged victorious.
NEXT: Steve & Barry's - Two times