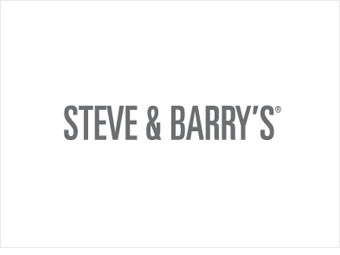 This defunct sportswear chain boasted rock-bottom prices and celebrity-designed duds from the likes of actress Sarah Jessica Parker and NBA player Stephon Marbury. What it didn't have was a sustainable business model.
Founded by a pair of college friends in the 1980s, the Port Washington, N.Y.-based Steve & Barry's grew quickly by undercutting rivals with prices below $10 and buying up big spaces for its stores. But its margins proved too thin, and the company defaulted on a loan from GE Capital in 2008, then filed for bankruptcy that July.
An investment firm bought the retailer in August for $163 million, but Steve & Barry's couldn't bounce back. It filed its second Chapter 11 in November of last year.
NEXT: Levitz Furniture - Three times