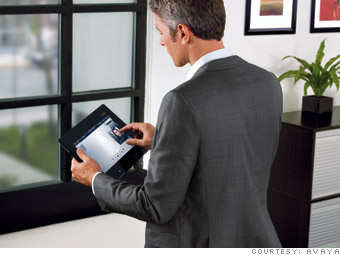 2010 loss: $874 million
Businesses continued to curtail spending on information technology in 2010, and this communications systems company felt the pinch. Avaya managed to grow revenue by 22% thanks to the assets it acquired from Nortel Networks at the end of 2009, but the company saw declining sales from existing customers.
Although the acquisition bumped up revenues, it has been costly. Avaya spent millions consolidating operations, paying severance, and closing facilities.
Private-equity firms Silver Lake Partners and TPG took Avaya private in 2007 for $8.3 billion. That buyout, along with the acquisition of the Nortel assets, led to more than $500 million in charges and saddled the company with almost $6 billion in debt as of the end of its fiscal year. As a result, the company was required to pay several million dollars in interest during the year.
NEXT: 16. Caesars Entertainment
Last updated May 05 2011: 3:06 PM ET