These indie retailers face a make-or-break holiday season as they try to attract buyers worried about their wallets.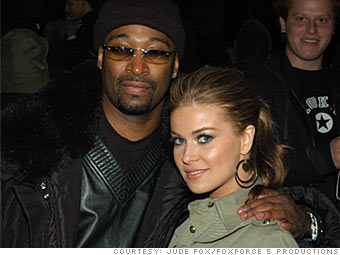 Sha RaginCEO, Ragga Mundo
New York City
My clothing line targets the Hispanic and Caribbean market. The last few years were great - my collection was on the racks of many department stores and the business was profitable.
But this year, those stores pulled the plug on me. You won't see my line on the racks for the holidays because the stores aren't willing to take a risk with a newer line - they prefer to go with a 'sure-thing' brand, such as Ecko.
I had two offices but both are now shuttered as I've moved all operations to my home to cut overhead. But despite a disappointing holiday season, I'm keeping my door open and using my time to personally visit retailers and try to gain some traction in the new year.

NEXT: Hoping for festive feelings