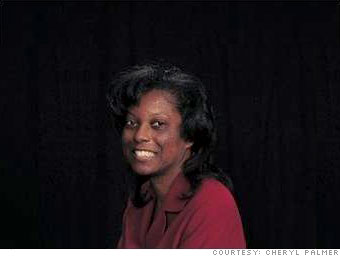 Cheryl Palmer is a certified executive career coach at Call To Career in Silver Spring, Md.
Best piece of advice:
Never take your career for granted. You should be constantly updating your skills and keeping your network viable. Too many people get too comfortable in their jobs and don't think about what may come next. These are the people who tend to be totally devastated when they are laid off. And they are unprepared for a job search.
Expertise:
Palmer has a background in training and curriculum design on career development topics, and she conducts workshops on career choice and various aspects of the job search process such as résumé writing, interviewing skills and networking.
More galleries