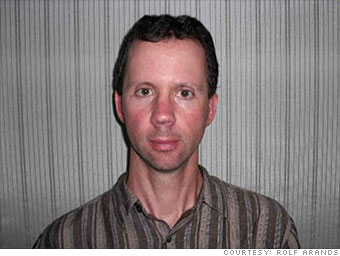 Name: Rolf Arands
Age: 43
Hometown: Piscataway, N.J.
When the Dow hit its all-time high in October 2007, I converted one of my largest holdings to mostly cash and bonds. I went on the assumption that it was time to clear out some money because the market highs were daily news. I continued to liquidate throughout 2008.
By the time the markets really dove south in March of 2009, I was about 60% in cash, 40% in bonds and annuities, and in a position to move back into equities. I reallocated my portfolio so that I was 50% in equities, 20% in cash, 6% in high risk and the remainder in low risk bonds and annuities.
As of this week, my portfolio is up 25% since the March lows and is at an all-time high.
NEXT: Taking an aggressive stance