U.S. stocks were poised to open lower Monday as investors await decisions out of Europe and from the Federal Reserve later this week.
Investors are looking ahead to the Federal Reserve's two-day meeting, where it could announce new stimulus measures. The central bank meets Sept. 12-13.
Friday's weak jobs report prompted further speculation that the central bank will move forward with a new round of quantitative easing, a possibility Fed chairman Ben Bernanke alluded to in a speech last month.
Meanwhile, investors will be keeping tabs on Europe, as the German Constitutional Court hands down a ruling Wednesday that could impact the European Central Bank's plans to preserve the euro.
Related: Euro rescue fund faces hurdle in Germany
The European Central Bank announced its own bond-buying program last week aimed at keeping the continent's debt crisis at bay and prompting a rally in global markets.
U.S. stocks closed slightly higher Friday, with the S&P 500 and Nasdaq rising more than 2% for the week.
World Markets: European stocks were mixed in afternoon trading. Britain's FTSE 100 and the DAX in Germany were flat, while France's CAC 40 edged lower 0.2%.
Asian markets closed mixed Monday. The Shanghai Composite added 0.3%, the Hang Seng in Hong Kong rose 0.1%, and Japan's Nikkei was slightly lower.
Chinese imports fell 2.6% in August while exports grew less than expected in the latest sign of weakness in the world's second-largest economy.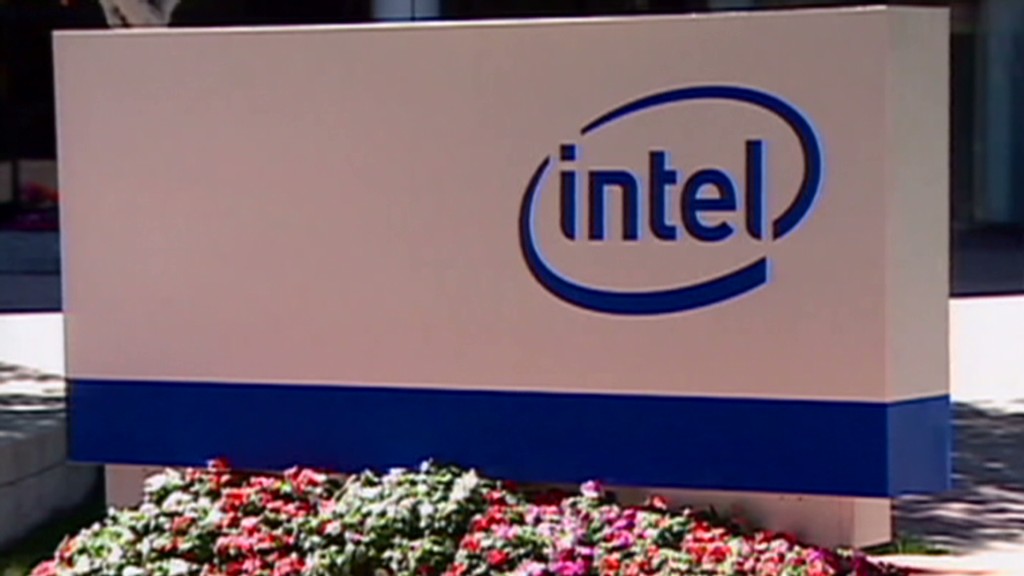 Companies: Shares of fashion label Michael Kors (KORS) dipped 4% in after-hours late Friday on news that the company plans for a secondary offering
Later this week, Apple (AAPL) is expected to unveil details about the iPhone 5. (Related: 3 big features iPhone is missing)
Currencies and commodities: The dollar gained strength against the euro, the British pound and the Japanese yen.
Oil for October delivery fell 17 cents to $96.25 a barrel.
Gold futures for December delivery fell $8.50 to $1,732 an ounce.
Bonds: The price on the benchmark 10-year U.S. Treasury rose slightly, pushing the yield down to 1.66% from 1.67% late Friday.