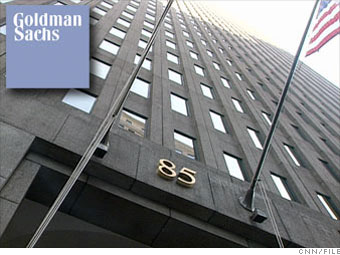 Average total pay: $144,994
For:
Other Exempt (i.e. Analysts, Program Analysts, Associates and Professional Non-Exempt)*
Best Companies rank: 9
Headquarters: New York, NY
The global financial crisis led this storied Wall Street firm to convert to a bank holding company. And while Goldman has traditionally paid executives very lofty amounts, even by Wall Street standards, this year the firm's top seven officers agreed to forgo bonuses entirely. Meanwhile, bonuses for the rest of the staff were sharply curtailed.
Some 3,000 employees were laid off around the world in the wake of the crisis. But thanks to new hires, Goldman ended 2008 with nearly the same number of employees they had at the start.
NEXT: Boston Consulting Group
Last updated February 05 2009: 1:03 PM ET
Email
|
Print
|

Digg this story
|
RSS
*Most common salaried job

An earlier version listed an incorrect pay number for Chesapeake Energy. The correct amount is $120,576, not $178,108, which moves Chesapeake from #7 among top payers to #24. The rankings have been adjusted accordingly.