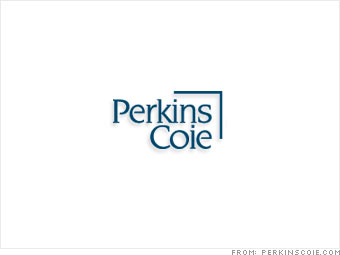 Average total pay: $190,126
For:
Associate*
Best Companies rank: 82
Headquarters: Seattle, WA
At this Seattle law firm, lawyers make a little under $200,000 total pay annually; legal secretaries earn $63,000. A support staffer gave this impressive list of her benefits: $2,000 in technology flex plan allowance, $80 for wellness program participation, $475 for 20th anniversary with firm, $1,500 performance bonus, $50 Nordstrom gift card, $3,500 year-end bonus.
The 1,700-employee firm received some 11,780 job applications in 2007. Because community service is part of its culture, Perkins Coie says it looks for candidates "who are compassionate and willing to help others."
NEXT: Devon Energy
Last updated February 05 2009: 1:03 PM ET
Email
|
Print
|

Digg this story
|
RSS
*Most common salaried job