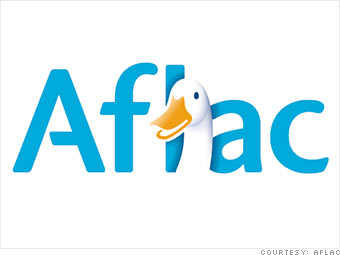 2009 Best Companies rank:
26
Aflac, which sells supplemental insurance, has never had a layoff, living up to the mandate of founders John, Paul, and Bill Amos: "If we take care of our employees, the employees take care of the business."
Well-known for its quacking-duck ads, the company says remaining fiscally responsible, keeping a watchful eye on its budget, and listening to employee suggestions -- called "Bright Ideas" -- have helped keep it in good financial shape. Indeed, the company has experienced double-digit sales growth each year since Dan Amos became CEO in 1990.
Options like telecommuting and flex schedules -- programs which resulted from employee suggestions -- have helped streamline the organization and save millions of dollars. Four recently approved "Bright Ideas" projects are expected to save $3 million annually.
NEXT: QuikTrip