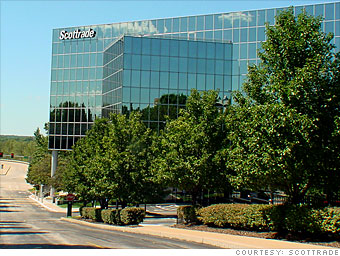 2009 Best Companies rank:
60
No surprise that the online discount stock brokerage has faced challenges during the economic downturn. And while CEO Rodger Riney acknowledges that layoffs might be a conventional step to take, he was committed to retaining a talented workforce.
Because Scottrade is a privately held company with a conservative growth strategy, there's room for flexibility and a strong focus on the happiness -- and longevity -- of employees, he says. Lower profits have sometimes meant smaller bonuses some years, but associates have always received them despite the tough economy. According to one thankful employee: "Job security is priceless, not just for your pocketbook, but for your peace of mind."
NEXT: Publix Super Markets