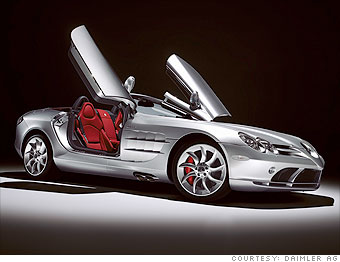 Best Companies rank: 49
As its larger American competitors were buckling under the force of the recession, the U.S. division of the German automaker was able to survive the ordeal without laying off any of its 1,612 employees.
While Mercedes faced the same challenges as the Big Three, the company hunkered down and cut costs by eliminating non-essential travel, reducing temporary staff and placing controls on overtime. When management discovered that further cost reductions were unavoidable, the CEO and executive team (28 people total) accepted pay cuts. The tough choices paid off, resulting in a 10% total reduction of labor costs from mid-2009 to year end.
The new company philosophy: "If it isn't adding to our core business, then we aren't going to waste time doing it." The end product is a far more efficient carmaker.
NEXT: S.C. Johnson & Son