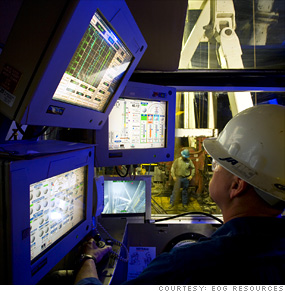 Best Companies rank: 67
The oil and gas producer hasn't had any layoffs since it was spun off from Enron in 1999. It maintains a low cost structure and keeps debt low, giving it the financial durability to weather the ups and downs of the economy.
CEO Mark Papa continually reassures employees that the company has no plans to implement layoffs. And during the recent economic downturn, EOG adhered to its compensation plan and continued to pay bonuses, award merit increases, promote from within and issue stock grants.
NEXT: Baptist Health South Florida