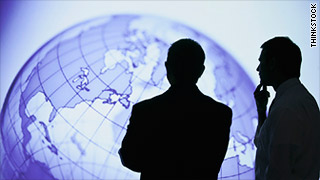 With the U.S. economic recovery at a crossroads, investors may be looking for ways to increase their international exposure.
But the global economy is also fraught with uncertainty, with unresolved debt issues in Europe and concerns about hard landings in some red-hot emerging markets.
Here are a few choice picks for investors who want to put money to work overseas without getting burned.