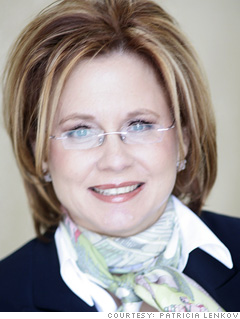 Name:
Patricia Lenkov
Age:
47
Hometown:
Montreal
Position interviewing for:
Recruiter
For this first interview (if you could call it that) before even going to the company I was presented with a multiple page non-disclosure form to sign. Then the initial meeting was for six hours during which I sat in a conference room and every hour a different person or persons came in to interview me.
I entered the company's boardroom at 10:00 a.m. and started the day with the most senior member of the interview panel. Each interview took approximately one hour. The 12:00 session included a sandwich which I tried to eat while being interviewed by two people simultaneously. I did not end up working for the company because I secured another job during the interview process.
NEXT: Testing torture