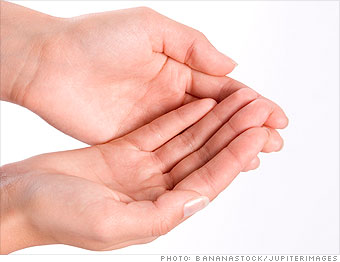 Median pay:
$42,700
% who say their job is stressful:
67%
No matter the cause, asking people to part with their money is not easy. And it doesn't just happen at cocktail parties. Fundraisers are hitting the pavement between galas, meeting with donors, writing grant proposals, and overseeing outreach campaigns and running events.
"It takes time to raise money and the uncertainly and the constant effort go with the trade," said one fundraiser for Harvard University. Add in a recession and their job gets even more difficult. But fundraisers must persevere in order to keep worthy charities and non-profit organizations running.
NEXT: Commercial photographer
Last updated October 29 2009: 4:28 PM ET
Source:
PayScale.com
.
How
Payscale.com
defined high stress and low pay jobs: Starting from a database of over 2000 jobs, Payscale used data from over 36,000 respondents who ranked their jobs for quality of life factors, and chose those requiring a bachelor's degree or higher where the national median pay is less than $65,000. The survey was conducted between Aug 10, 2009 and Oct. 1, 2009.