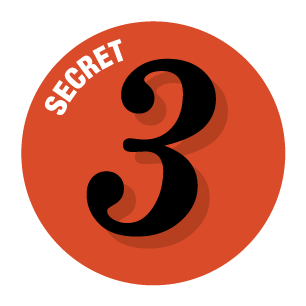 The desk clerk is squirming or glued to a computer screen. The phone rep won't stray from a script. You're probably at the wrong rung of the authority ladder. Cut your losses. A few simple words will do the trick: I don't want to waste your time. Is this something you're authorized to do?
"More often than not, they will say, 'Well, I can do this but not that,' or explain what the procedure is," says New York City psychologist Guy Winch, author of "The Squeaky Wheel."
The truth is, most businesses can make things right -- if you reach the right person. But the majority of companies don't empower low-level employees to make decisions, says customer service consultant Colin Shaw, CEO of Beyond Philosophy.
What's more, some companies count on you walking away, says Winch, going so far as to build in inconveniences like long wait times. No wonder that even though a third of consumers say they're treated rudely at least once a month, few report the problem, according to a recent study in the Journal of Service Research.
Rather than give up, try representative roulette, something Chris Constantino, a 27-year-old engineer from Milford, Conn., has employed successfully. "When I called to reschedule a flight I'd missed," he recalls, "the first person told me it would take the equivalent miles of a trip to Hawaii. The second said it would cost $500. Third time's a charm! I got away with just a $50 charge."