Stocks closed out a quiet pre-Thanksgiving trading day higher as investors focused on positive U.S. economic numbers instead of renewed questions over Greece's solvency.
European finance ministers failed to finalize the details of a debt-reduction package for Greece before the close of their meeting Wednesday.
Still, the Dow Jones industrial average, the S&P 500, and the Nasdaq closed up between 0.2% and 0.4%. Trading volume was light ahead of the Thanksgiving holiday on Thursday and a short trading day Friday.
The inability of finance ministers to reach a deal over Greece has reignited worries about European sovereign debt, but European stocks closed higher Wednesday.
Britain's FTSE 100 and the DAX in Germany edged up 0.1% and France's CAC 40 rose 0.4%. European finance ministers had been expected to agree to release the funds for Greece so it would be able to make its December payments.
In the U.S., new jobless claims totaled 410,000 last week, impacted by storm conditions in the Northeast, but that was down from a week ago and lower than what economists had predicted. The University of Michigan's final version of its consumer sentiment index for November moved higher from a month ago but was worse than expected.
In corporate news, Deere (DE) dipped 4% after the equipment maker released quarterly results. Shares of jewelry maker Zale (ZLC) dropped nearly 30% after the company reported a steep quarterly loss. Publisher Scholastic (SCHL) stock dropped nearly 18% after it lowered its forecasts for next year.
Salesforce.com (CRM)'s stock fared much better, closing up 9%, after the cloud computing company reported earnings that beat forecasts.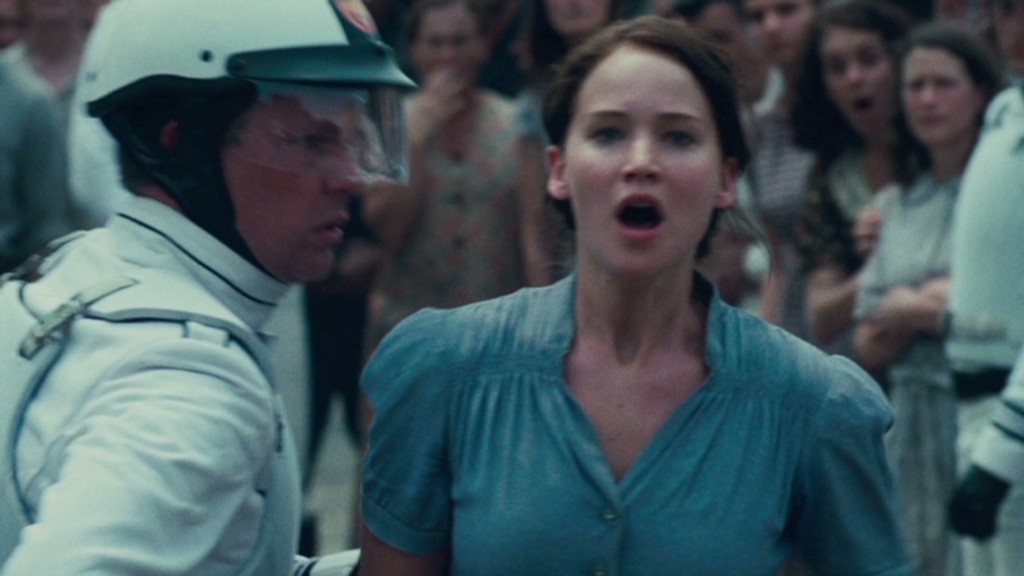 YY (YY), the first Chinese IPO since April, jumped 8% in its debut on Nasdaq.
U.S. stocks ended flat Tuesday, amid a sharp sell-off in Hewlett-Packard (HPQ) shares after the company reported a massive loss. HP's shares rose 2% Wednesday.
World markets: Asian markets closed higher. The Shanghai Composite gained 1.1%, the Hang Seng in Hong Kong rose 1.4%, and Japan's Nikkei posted a 0.9% gain.
Currencies and commodities: The dollar was higher against the euro and the Japanese yen, but slipped versus the British pound.
Oil for January delivery rose 63 cents to $87.38 a barrel. Turmoil in the Middle East has contributed to oil price volatility in recent days, with ongoing violence between the Israeli military and the Hamas leadership of Gaza.
Gold futures for December delivery rose $4.60 to $1,728.20 an ounce.
Bonds: The price on the benchmark 10-year U.S. Treasury edged lower, pushing the yield up to 1.68% from 1.59% late Tuesday.