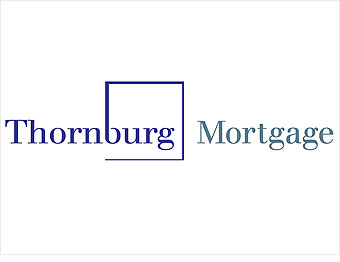 Rank:
9
Date of bankruptcy filing:
05/01/09
Assets:
$36.5 billion
The Santa Fe-based real estate investment trust and "jumbo" mortgage lender was hit by the subprime mortgage crisis in 2007 as its stock dwindled and the credit markets convulsed. To prevent a collapse, the company ceased accepting loan applications while it tried to raise more equity through a stock offering. The following year it restated financials and creditors agreed to back off while the company raised more capital, but on April 1 of this year, Thornburg announced that it would close up shop and enter Chapter11 bankruptcy to sell any remaining assets.
NEXT: Pacific Gas and Electric Co.