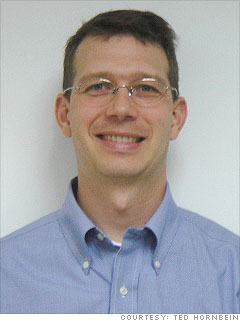 Ted Hornbein
Managing director of Asia operations, Richco
Replaced 20 employees with an $85,000 machine that must be replaced several times a year.
A tough new Chinese labor law went into effect on Jan. 1, requiring employers to offer employment contracts, a social security program and overtime pay. In addition, wages in China are rising by 10% to 15% annually.
Those costs forced major staffing changes for Richco, a Chicago firm that manufactures plastic fasteners, wire management devices and circuit-board hardware.
"We were running two, 12-hour shifts every day, but the new labor law restricted how long the temp workers could be on the job," says Hornbein. "It was difficult to find enough workers to cover six, four-hour shifts. Now I have a machine to do the work, which has increased my capital expenditure."

NEXT: Commodity cost crunch