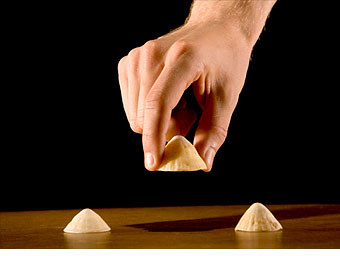 Con artists love bear markets - anxious people may listen a little longer to a "sure thing" pitch. Oil and gas scams, in which promoters sell partnerships in dry wells or shares in suspect drilling equipment, are especially big now.
"I've seen folks put a half-million dollars into them," says Joseph Borg of the Alabama Securities Commission.
Telltale signs of a scam: promises of guaranteed outsize returns and pressure to invest quickly lest this incredible opportunity pass you by.
In nearly all states, projects and agents need to be registered or licensed when oil is concerned, so check with your state regulators.

NEXT: Buy low - the brave way

Last updated August 16 2008: 4:37 PM ET
Email
|
Print
|

Digg this story
|

RSS