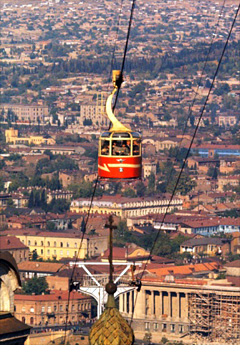 2009 rank:
#15
2008 rank:
#21
Recent reductions in Georgia's minimum capital requirement for starting a business seem to have sparked an entrepreneurial impulse in the country: New company registrations have since increased by 55%, and today there are 15 registered businesses per 100 Georgians, a number that is comparable to Singapore and Malaysia, according to the "Doing Business" report.
Georgia has a reputation as a systematic reformer, and this year was no different. The Caucasus state introduced a new company law and customs code, a new electronic property registry to replace a confusing system, and the country's first credit information bureau.
As a result, it now takes three days to transfer property and costs only 0.03% of the property value.
Georgia also made changes to its tax rate, reducing corporate income tax to 15% from 20%, and abolishing its social tax. Paying taxes remains a tedious process, however, at 30 payments and 387 hours a year.

NEXT: 16. Saudi Arabia