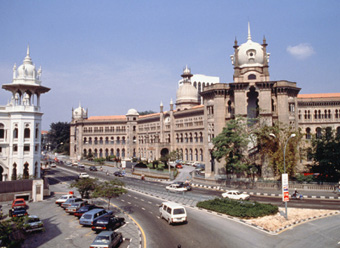 2009 rank:
#20
2008 rank:
#25
Malaysia leapt five places up the ranking and into the top 20 this year, thanks to reforms made to the processes for starting a business and paying taxes.
The time to register a business was almost halved, to 13 days, as a result of a new online registration system.
Malaysia also made cuts to its corporate income tax for 2009, and abolished its capital gains tax in 2007.
Small business owners in Malaysia also enjoy the lowest import and export costs in the world at under $500 per container, as well as the easiest access to credit, thanks to the strong legal rights it ensures borrowers and lenders.
When it comes to court proceedings, however, expect a long wait. Commercial disputes take 600 days to resolve, and reorganization takes over two years to complete.

More galleries