Even good sites may have certain tools that aren't so hot. Some sites may make you poorer. And sometimes the problem is you.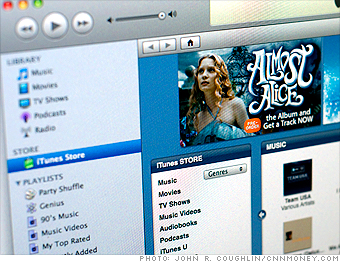 Don't:
Let your kids get music and movies from peer-to-peer sites.
It's usually illegal. And what might seem like a harmless download could give scammers access to files on your hard drive.
Instead:
Set up a prepaid "allowance" on the iTunes Store. You'll pay around $1 a song, but you'll be safe.
NEXT: Entering sensitive information