The bright spot of the dreary 2009 economy: savings for everyone.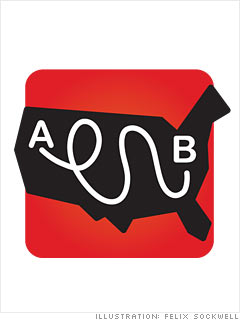 Did the miserable job market send you searching far and wide for employment? If you ended up relocating for a full-time position that's at least 50 miles farther from your old home than your last job was, you can deduct your moving expenses on Form 3903. That includes the cost of the moving company or truck rental, boxes and tape, shipping your car or your pet, storing your things, starting and stopping utilities, and traveling to the new location.
Potential savings:
$1,540 if the move cost $5,500
NEXT: 12. You're a high earner
Last updated March 26 2010: 7:15 PM ET
Savings assumed a couple filing jointly in the 28% bracket, unless otherwise noted.